Written by bad_brain
Sunday, 23 September 2012 23:45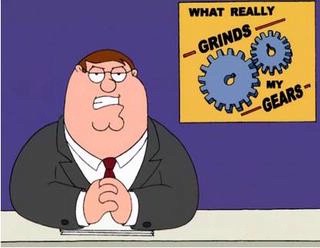 This is really becoming a plague. Cyber-hipsters and their use of the # symbol to "tag content". Listen, you "not even able to do "hello world!" in bash" IT illiterates, leave the symbol to the people that really have a use for it. If you really have to tag content of something you wrote it is nothing but a sign that you wrote something that makes no sense at all, additionally it points to a delusional "my life is one big twitter feed" attitude.
#!/usr/bin/perl
That's better.
Polls
Download stats
Our archive contains:

570 files

75 categories

To date, these have been downloaded 227634 times.
Link to us