Support us
Cry About Crypt
Our free, private and encrypted file- and media-sharing service!
Latest posts
Our forums contain more than 72.000 posts in more than 10.00 topics at the moment.

Feel free to register for an account here.
Written by bad_brain
Monday, 22 December 2014 23:06
wohoo....another year has almost passed, and in ~ 5 months we can celebrate suck-o's 10th birthday (expect a nice lottery with sweet prizes)!
sooo...let's see what happened in 2014:
suck-o was succesfully DDoS'd

b_b got arrested by the ACLU

successful DMCA complaints against suck-o

maboroshi finally stopped being a Python weirdo

cats got fired

lilrofl started brewing non-alcoholic beer

thuggy lost his passport/laptop LESS than 10 times

reparto wasn't much on IRC
erm...ok...not much happened. as usual. damn.
https://www.youtube.com/watch?v=GvQbfewWkKw
Last Updated on Monday, 22 December 2014 23:18
Written by bad_brain
Saturday, 04 October 2014 22:02
No idea what is/was going on with Truecrypt, but obviously the project is dead.
quote from the official website:
WARNING: Using TrueCrypt is not secure as it may contain unfixed security issues

This page exists only to help migrate existing data encrypted by TrueCrypt.

The development of TrueCrypt was ended in 5/2014 after Microsoft terminated support of Windows XP. Windows 8/7/Vista and later offer integrated support for encrypted disks and virtual disk images. Such integrated support is also available on other platforms (click here for more information). You should migrate any data encrypted by TrueCrypt to encrypted disks or virtual disk images supported on your platform.
Last Updated on Saturday, 04 October 2014 22:07
Written by bad_brain
Wednesday, 13 August 2014 10:53
Now that everyone is talking about it, suck-o, as part of the mainstream media, of course has to join.
Last Updated on Wednesday, 13 August 2014 10:58
Written by bad_brain
Wednesday, 30 July 2014 12:44
Hackers have stolen user contact information, including email addresses and phone numbers, from the website of the European Central Bank and attempted to extort money from the institution.
The attackers exploited a vulnerability to access a database serving the ECB's public website, the institution
announced Thursday on its website
. No internal systems or market sensitive data were affected, the ECB said.
The compromised database primarily contained contact information provided by users when registering for various ECB events and conferences. Most of the data was encrypted, but email addresses, phone numbers and street addresses were not, according to the ECB.
The database contained around 20,000 email addresses and a lower number of phone numbers and physical contact addresses, an ECB spokeswoman said Thursday. It's not known at this time if the attackers copied the entire database or only parts of it, but 95 percent of the information in the database was encrypted, she said.
Last Updated on Wednesday, 30 July 2014 12:49
Written by bad_brain
Thursday, 10 April 2014 23:04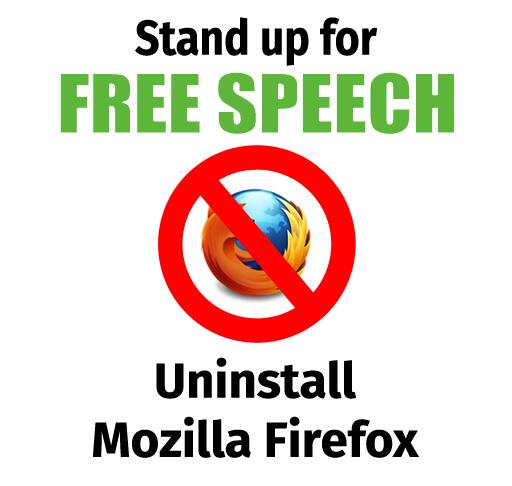 « Start Prev 1 2

3

4 5 6 7 8 9 10 Next End »
Page 3 of 40
Polls
Download stats
Our archive contains:

570 files

75 categories

To date, these have been downloaded 227634 times.
Link to us